The Handmaid's Tale Recipes: Blessed be the Fruit …punch
/
April 6th, 2018
/
There are currently 0 comments
The Handmaid's Tale Season 3 is shaping up to be one of the most exciting things on the telly this year.
And for the latest entry into our Blessed be the Fruit recipes, we have a rather refreshing recipe for a Tropical Fruit Punch Mocktail.
It's a kids' party favourite, a fab accompaniment for Summer Gatherings and BBQs. Not to mention it being something lush to sup on while watching how June gets on!
The recipe is pretty customisable as long as it's fruity and fresh, so have fun with it!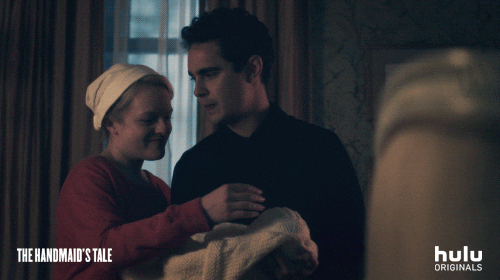 Ingredients
3 mangoes, chopped and blended
Juice of 2 limes
50ml passion fruit juice
Lemonade
Method
Chop and blend the three mangoes and pour the resulting mango puree into the a large jug.
Next pour in the juice from 2 limes, and 50ml of passion fruit juice.
Top the mixture up with lemonade, and give the mixture a good stir!
Fill your glass with ice, and serve!
These cocktails are set to stir up a conversation for all of the right reasons!
Fidn the rest of our Blessed be the Fruit recipes here.
Enjoy, and don't forget to send us any photos of your creations, and if you have any fun mocktail recipes let us know over at @andrewjamesuk on Instagram and @andrewjamesltd on Twitter as we'd truly love to see them!
Blessed be the Fight!