The Handmaid's Tale Recipes: Blessed be the Fruit …smoothie
/
June 24th, 2019
/
There are currently 0 comments
Blessed Day
We thought long and hard about which Healthy Smoothie flavour we were going to make for this week's The Handmaid's Tale recipe.
Batting ideas back and forward, we just couldn't decide which was going to be the main fruity ingredient.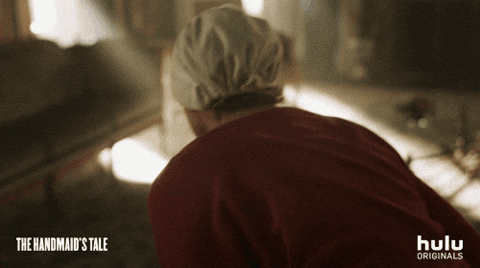 Until it hit us (not literally).
Of course, if we were going to make a fruit smoothie to enjoy while watching Handmaid's Tale Season 3, it had to be…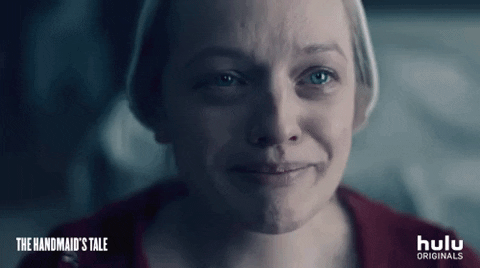 That's right. Using our very own Smoothie Maker, we've rustled up and delicious, easy and healthy Banana Smoothie Recipe.
Apart from the obvious HT connection, we've chosen banana because they contain Potassium, which has slow-releasing energy properties to keep you feeling phenomenal all day.
Banana Smoothie Ingredients
1 Banana, chopped
2 tbsp Peanut Butter
2 tbsp Cacao Powder
80ml Water
How to make a Banana Smoothie
With the Andrew James Smoothie Maker, all you need to do is pop all the ingredients into the jug and blend until it runs smooth.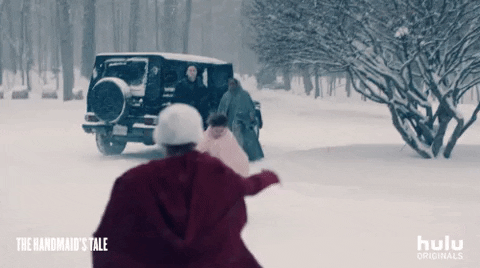 Healthy, delicious and easy to make, this Banana smoothie recipe is perfect to help you try and calm you down during another tense episode of The Handmaid's Tale.
Please click this link 👉 Smoothie maker 👈 to get your own great piece of kitchen kit.

Please click this link 👉 Healthy Smoothie recipes 👈 to get more smoothie maker recipes (obviously).

Please click this link 👉 The Handmaid's Tale Recipes 👈 for more recipes inspired by the goings-on in Gilead.