Stranger Things: Eleven's Eggo Waffle Recipe
To all of our American followers, Happy Independence Day!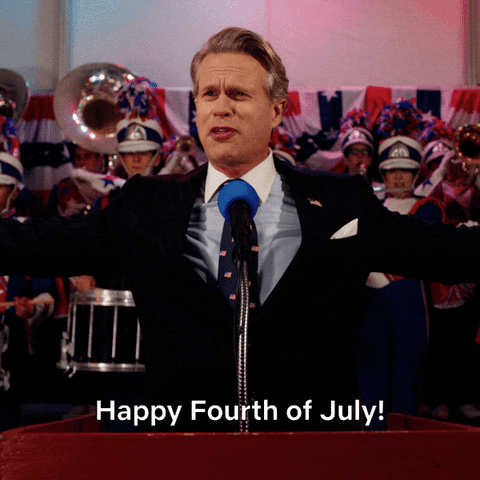 To everyone else, Happy Thursday!
Whichever side of the pond you're on, we have a terrific recipe for you…
IT'S A STRANGER THINGS EGGO WAFFLES RECIPE!!!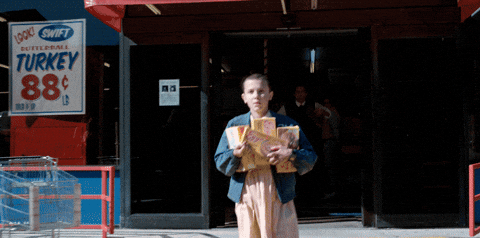 Yes, for everyone who's not American, this day represents the arrival of Stranger Things Season 3, but you don't have to raid the shops – we have this lush recipe that's inspired by Eleven and is easy to make with the Andrew James Waffle Maker…
Eggo Waffles Ingredients (makes 8-9 waffles)
3 cups of plain flour
1 tbsp of baking powder
1 tsp of salt
4 eggs
2 ½ tbsps of granulated sugar
1 cup of milk
¼ cup of buttermilk
1 cup of water
Eggo Waffles Recipe
Mix flour, baking powder and salt in one bowl
Mix the sugar and eggs with a hand mixer, before throwing in the milk, buttermilk and continue to mix for a minute or two.
Mix both the dry and the wet textures together for 30-60 seconds.
Once it's a smooth consistency, pour (some) of the mixture into the Waffle Maker and cook until light brown and slightly crispy.
Once cooled, your waffles can be frozen and toasted later and, as we all know, things taste better a day or two later.
They could even be teamed up with some fried poultry, as this Fried Chicken and Waffles Recipe (and Steve) will attest…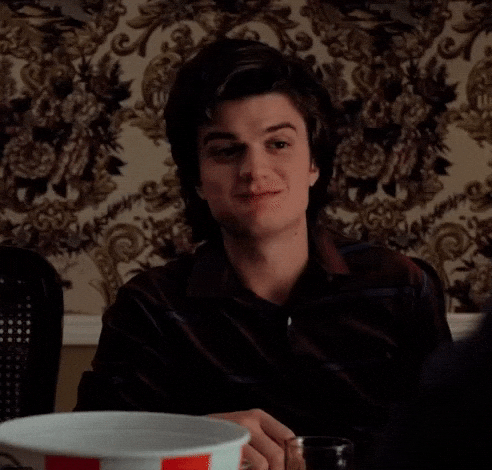 Take it from us – this Eggo Waffle Recipe is the perfect energy-boost you'd need to take on the Demogorgon or to explore the Upside Down.
We also have a whole host of different Waffle Makers and different Waffle Recipes for you to try.
Friends don't lie.