National Pizza Day: Pizza Waffle Recipe
/
February 9th, 2019
/
There are currently 0 comments
It's National Pizza Day!
National Pizza Day has just brought the creative side out of us, so we're using our very own waffle maker to make this fantastic hole-filler.
We know… pizza + waffles =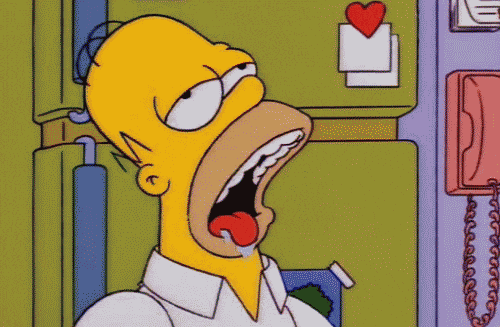 Ingredients
Waffle mix
8 ozs of sliced cheese
Sliced pepperoni – as much as you'd like.
Pizza sauce
How to make Pizza Waffles
Turn on your waffle maker.
Pour your waffle mix into the trays and place the sliced cheese and pepperoni on top.
Close lid and cook for 5 minutes.
Open up and feast your eyes on delicious pizza waffles!
Sandwich them together if you fancy munching them both in one go.
Easy. Quick. Delicious. Just about everything anyone would want for a meal.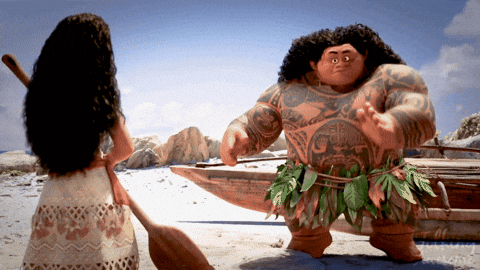 Have you made Pizza Waffles? Let us know @andrewjamesuk on Instagram and @andrewjamesltd on Twitter!
Check out our other pizza blogs, including recipes and even a poem! Oooooooooooooooohhhhhhhhhhhhhhh!!!!!