Easy Halogen Oven Pizza Recipe
/
February 9th, 2019
/
There are currently 0 comments
Easy Homemade Pizza Recipe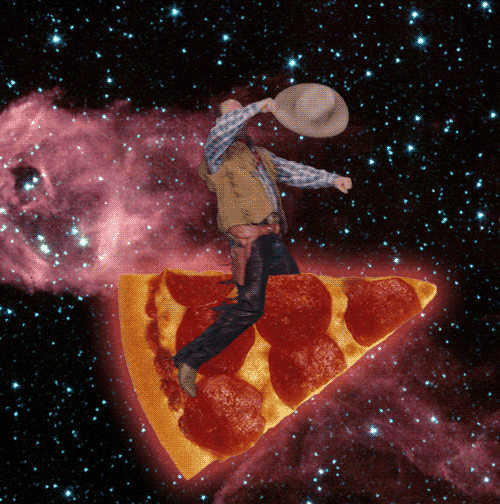 For the homemade pizza dough, you will need:
500g bread flour
325ml of warm water
1 sachet of dried yeast
2 tbsps of vegetable oil
1 tsp of brown sugar
Method
In one mixing bowl, blend the water, vegetable oil, brown sugar and yeast together. Be sure that the sugar is dissolved.
In a second mixing bowl, sieve the flour and make a well in the middle of it, before pouring the liquid mixture into it.
Mix the two together thoroughly to create a dough. Sprinkle some flour onto a board and move the dough onto it, before covering it with some cling film until it has doubled in size. This will take approximately 1 hour.
Knead the dough again, shaping it into the size of pizza you require. You may get smaller individual pizzas out of the mixture. This will be particularly helpful if you are making your pizzas with kids.
*If you're wondering 'Can pizza dough be frozen?', then yes. This is the ideal point in the recipe for you to store it in either the fridge or the freezer, should you wish to make your pizzas later.
When the dough has proved, roll it out to shape size and thickness of your choosing, before applying the pizza sauce…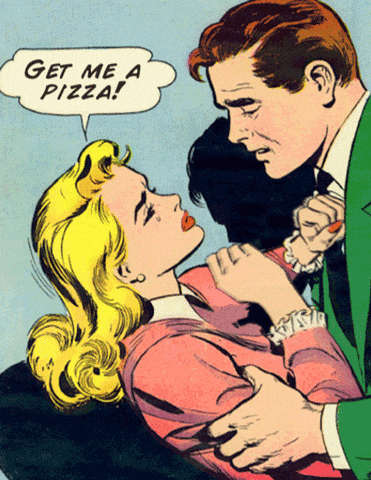 For the homemade pizza sauce, you will need:
Tomato purée
3 tbsps of vegetable oil
Salt & Pepper
½ tbsp of dried basil
1 clove of garlic, chopped finely
Method
Mix the tomato purée and olive oil well together. Add the garlic and basil, as well as some salt and pepper for taste. Continue to mix well and stir in the water gradually, until you've reached the consistency you're after. You can let the sauce stand for approximately 3 hours, allowing the flavours to blend a little more, but, if you just can't wait, you can apply it to your pizza base right away.
The pizza toppings you use are entirely up to you – see below.
Turn your Halogen Oven on to 200°C and place your pizza in for 10-15 minutes, until it is golden.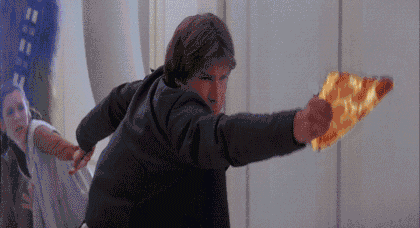 Ham
Mushroom
Cheese
Pineapple
Salami
Chicken
Tuna
Sweetcorn
More cheese
Bacon
Meatballs
Ontions
Roasted vegetables
Peppers
Green Olives
Even more cheese
Black olives
Jalapenos
Chorizo
Pepperoni
A different kind of cheese
Prawns
Whatever you think the best pizza toppings are, with this recipe, you're free to let loose and chuck whatever you want on it.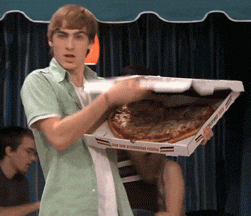 Want more pizza blogs? Okay… (greedy). Click here, I suppose.