Mother's Day: What to get her
/
March 9th, 2019
/
There are currently 0 comments
Mother's Day 2019 is coming up (it's the 31st March)…
Have you got her a card? A present? What's the present? Do you even have an idea of what she likes? She's already got that. Were you not paying attention at Christmas? Thankfully, you've got a bit of time, so read this blog and everything will be okay.

Mother's Day gifts
Skint? We get it. Bake her a cake. Can't bake? Buy her the stuff so she can buy her own cake. So, you can eat it. Too selfish? Buy her some flowers.
Mother's Day card
Bought her a card? You haven't?! Don't bother. The card shops are full of unoriginal ideas. How about making your own? It doesn't matter if you're no longer 7! What's that? You've tried and it ended up rubbish?! Buy her some flowers.
Mother's Day balloons
Buy her some balloons. Because who doesn't love balloons? Alright, alright. Buy her some flowers.
Mother's day song
Write her- Forget it.
Just buy her some flowers.
And take her out for dinner.
She's your mother, for crying out loud!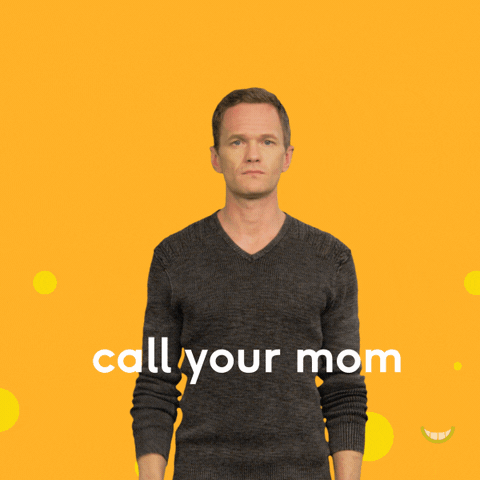 For a whole host of baking, cooking, cocktailing, exercising and gardening ideas, check out each of the individual links you've just read over. Or just head to our main page and search from there.