Great North Run: Your half-marathon must-haves
/
July 24th, 2019
/
There are currently 0 comments
Are you taking part in the Great North Run this year?
The writer of this is (fourth year in a row) and he knows that each of the following items are very useful before, during and after the world's most famous half-marathon…
Infuser Water Bottle (available in single or double sets)
Do your bit for the planet and, instead of relying on the thousands of plastic bottles that will soon litter the Great North Run route, buy our Infusion Water Bottles and fill them up before, during and after the big day.
Perfect for holding your phone, house key and Metro ticket, our Smartphone Running Armband allows you to track your timing with ease…ish.
For the perfect foot massage or for great post-run muscle relief, our Foam Rollers will ensure the memories of the Great North Run 2019 aren't as painful as the run itself can be.
After training, running the GNR 2019 and getting out of South Shields, you deserve a refreshing drink. With our Parisian Cocktail Set, the mocktail or cocktail of your dreams is only a couple of shakes away.
Believe me.
If you're taking part in the Great North Run, you're going to need each and every one of these items.
Now, everybody…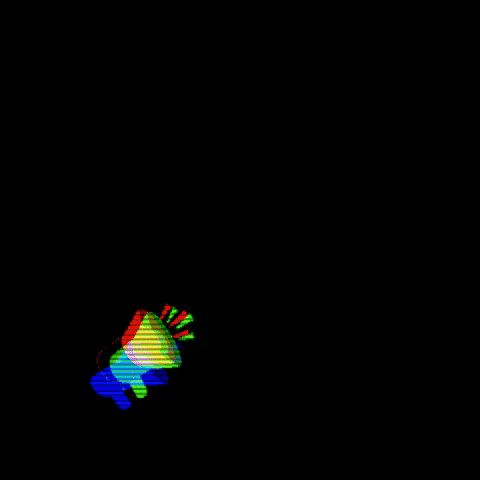 OI! OI! OI!