Great North Run: My half-marathon diet
/
July 25th, 2019
/
There are currently 0 comments
Hello! This is Anthony, the Content Writer at Andrew James and this year, I'm doing the Great North Run. It'll be my 4th year of doing it and, as mad as it sounds, I genuinely look forward to it every year.
The atmosphere is nothing short of incredible, the sense of North-East spirit really comes into its own on GNR day and there are thousands – literally, thousands – of stories taking place. Many are running for people they care for, some are running for people and causes they've never met and often, people are just running for themselves.
As part of my training, I've been looking at what I eat. Working for a kitchen company, it kind of makes sense for me to take into consideration my half-marathon diet.
So, I've done a bit of digging and researched the best half marathon food plan, coming up with the list below. Make sure you click through to the recipes that I'm planning on munching through as I train…
Lean meats
Chicken, Turkey, Steak and Fish are ideal for adding protein to your diet.
To do as much training for the Great North Run as I'm planning on doing, I'm going to need a lot of protein. Protein develops the amino acids my body needs to build the healthy muscles required to exercise.
Healthy chicken recipes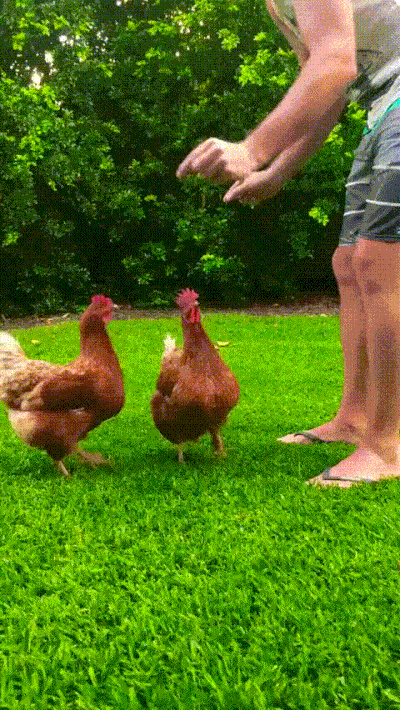 Although this grilled chicken recipe includes paremsan cheese, it also includes eggs, lettuce and cress for a healthy balance.
As well as healthy cucumber and tomatoes, this recipe includes Quinoa, complete with slow-burning carbs (ideal for a slow release when you're our running) and avocado, which can provide that comfortable full feeling.
Healthy Turkey Recipe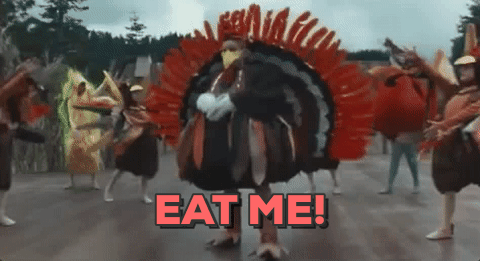 If you're wondering what to eat before a half-marathon, this recipe is for the best breakfast before running. It includes turkey sausages (rather than pork), poached eggs and grilled tomatoes.
Healthy Steak Recipe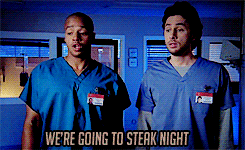 Ideal in one of our griddle pans, this recipe provides you with the protein you need when training for the world's greatest half-marathon.
Healthy Fish Recipe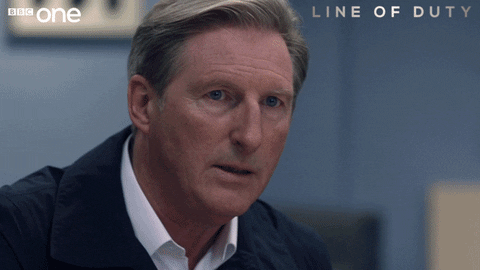 One of our old Line of Duty recipes, these Fish and Chips are still delicious. Made in our Air Fryer, this recipe includes sweet potatoes, which are great as they help you store slow-burning carbs that are then released when you run.
Vegetable Recipes
If you need me to tell you that vegetables are healthy, you're beyond saving, but I can tell you that our recipes include broccoli (which provides calcium), sweet potatoes (Vitamin A), spinach (carbohydrates) and mushrooms (which releases energy into the body). All of these can play a part in your (and mine) half-marathon training.
Great Vegetable Recipe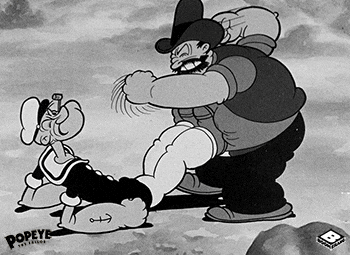 If you're looking for something a bit more hearty, this Vegetarian Shepherd's Pie is ideal and I can honestly say it's one of our lushest recipes.
It's a bit carb-o-riffic, as it includes potatoes, sweet potatoes, carrots, broccoli and spinach, all of which are ideal for burning off during your training.
Again with the sweet potatoes (slow-burning carbs, etc.), but this curry recipe also includes cashews, which can provide you with an effective burst of energy and tomatoes, providing you with a bit of good old Vitamin C.
Our homemade pizza recipe is ideal for fitness fanatics, as it allows you to add the toppings of your choice, such as mushrooms, peppers, sweetcorn, onions and roasted veg.
Pasta Recipes
In order to run the Great North Run, you need a healthy balance of carbs and the exercise required to burn off those carbs. So… pasta!
Not exactly the healthiest, this dish is still ideal for a quick bite to eat before going out for some long-distance running. Fairly flexible, you can even throw in some bits and pieces to add more carbs to burn.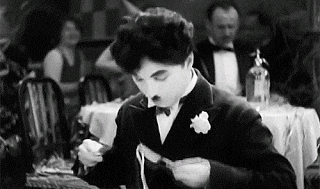 Even though this recipe uses pork and beef, if you could swap that for lean turkey mince and shape them into balls, you'd be doing yourself an even bigger favour on Great North Run Day!
Egg Recipes
Eggs are excellent for developing protein, carbs and necessary fats. Incredible as a snack or light lunch, eggs can certainly help you feel better during your training.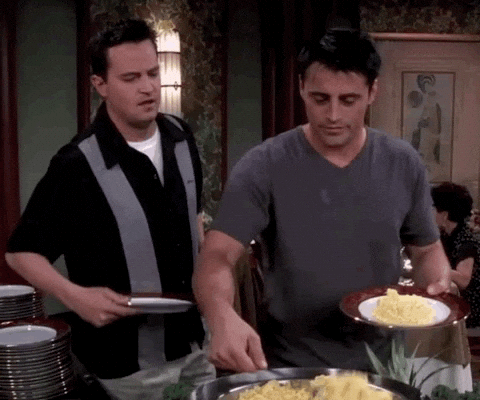 This easy recipe for Poached Eggs could be a breakfast, lunch or dinner. All depends on when you're going running that day.
If your training is part of a weight loss journey, this Crustless Quiche Recipe is brilliant, as it is filling, full of protein and with very few calories. I'm definitely trying this one.
Smoothie Recipes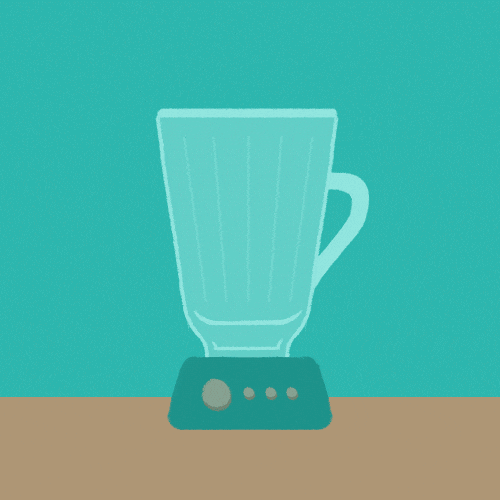 These smoothie recipes are incredible for pre-workouts and detoxes. They include a range of ingredients, such as bananas, strawberries, kale, blueberries, avocados, apples and peanut butter, meaning you're getting plenty of healthy fats, potassium and energy to burn off whilst out running.
As well as your half-marathon diet, you've got to consider what you will need for the Great North Run. This blog, full of half-marathon must-haves, includes a checklist of necessary items to make the big day go even smoother.
And, afterwards, when you're looking for ways to ease muscle pain, we have a blog for that too.