Geet big chocolate cake recipe for a slow cooker
/
February 7th, 2019
/
There are currently 0 comments
Ingredients
500g of chocolate cake mix
1 packet chocolate dessert mix
4 eggs
450g of soured cream
150g of chocolate chips or chopped chocolate
180ml of veg oil
230ml of water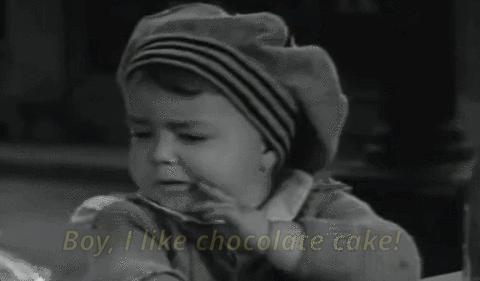 Method
In a geet big bowl, blend together the cake mix and the pudding mix.
Push down in the centre of the mix to make a dip and fill it with the eggs, soured cream, oil and water.
Use the beater attachment to blend until the ingredients are proper mixed together.
After about 5 minutes of that, hoy in the chopped chocolate. Or, if you're lazy, chocolate chips.
Pour the whole thing into your slow cooker.
Chuck the lid on and cook on the low setting for about 6 hours.
Serve with a scoop of ice cream.
Have you made this recipe? Well, divvent keep it yoursel! Share it @andrewjamesuk on Instagram and @andrewjamesltd on Twitter!