Feel Good Friday: Easy Cocktail Recipes
/
February 8th, 2019
/
There are currently 0 comments
For this week's Feel Good Friday blog, we're embracing our inner Brian Flanagan (it's Tom Cruise's character from Cocktail) and sharing some fantastic concoctions!
Well, since you ask, Tom, we've got one for each of the first five spirits we could think of in three seconds. Cheers to easy cocktail recipes!
For the Gin lovers…
Tom Collins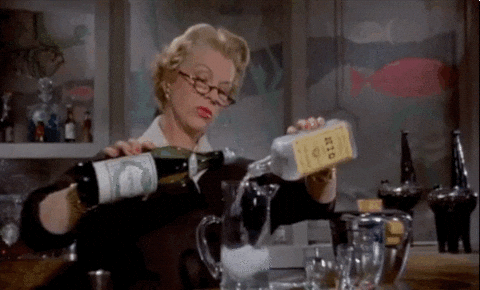 We're starting this off old-school and treating you guys to an all-time classic gin cocktail recipe.
Ingredients
50ml gin
25ml lemon juice
25ml sugar syrup
125ml chilled soda water
How do you make a Tom Collins?
Mix all the ingredients together in a cocktail shaker.
Pour it all into a glass that has plenty of ice.
Stir and slurp to your heart's content.
Easy-peasy, lemon squeezy.
For the Vodka lovers…
Cosmopolitan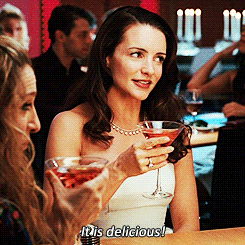 This easy vodka cocktail recipe is a great one to make when you've got guests round.
Ingredients
120ml vodka
60ml orange liqueur
60ml cranberry juice
The juice of 1 lime
How do you make a Cosmopolitan?
Throw all the ingredients into your cocktail shaker.
Mix, mix, mix away.
Serve and slurp like no one's business.
For the Rum lovers…
Piña Colada
We're not into obvious jokes, but classic rum cocktail recipe satisfies both pirates and those who like getting caught in the rain.
Ingredients
60ml white rum
120ml pineapple juice
60ml coconut cream
How do you make a Piña Colada?
Throw all the ingredients into your blender and give it a few blasts along with some ice.
Once it's smooth, pour into a glass and guzzle away with a yo-ho-ho!
For the Whisky lovers…
Hot Toddy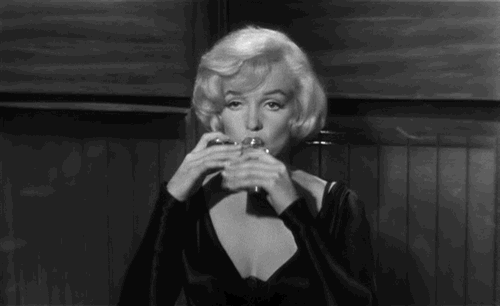 Still feeling the cold? This Friday, warm yourself this delicious go-to concoction.
Ingredients
50ml whisky
3 tsp honey
1 lemon, half juiced and half sliced
How do you make a Hot Toddy?
Whisk the whisky and honey together.
Split it between 2 glasses.
Add half of an optional cinnamon stick to each, before topping up with boiling water.
Add a dash of lemon juice to each glass.
Pop in a slice of lemon.
Serve and enjoy, even if you don't have a cold.
For the Brandy lovers…
Metropolitan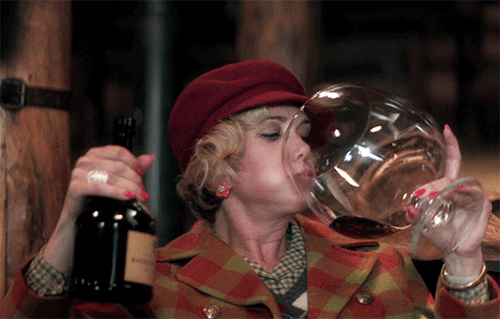 The Cosmo's brandy-based cousin, this great cocktail recipe is delicious and couldn't be easier to make.
Ingredients
60ml Brandy
20ml Sweet Vermouth
A splash of Angostura Bitters
How do you make a Metropolitan?
Throw all ingredients into a glass and stir with plenty of ice.
Serve with a maraschino cherry.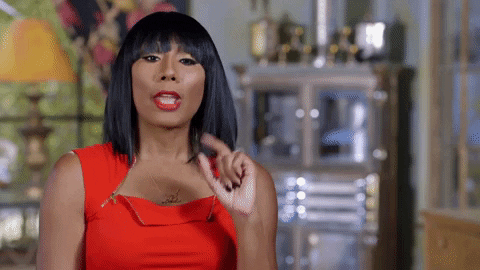 Try any of these cocktails and we guarantee that the only way you can feel better this Feel Good Friday is if you try them all. Bottoms up!
Which one's your favourite? Let us know @andrewjamesuk on Instagram and @andrewjamesltd on Twitter!