Easter recipe (How to make Slow Cooker Lamb Tagine)
/
March 21st, 2019
/
There are currently 0 comments
This recipe for Slow Cooker Lamb Tagine is great for any Sunday dinner, but it is particularly perfect for Easter Sunday. The slow cooker can work its magic while you're hunting chocolate eggs.
Ingredients
900g lamb shoulder
1 sweet potato, chopped into chunks
1 chopped onion
3 carrots, sliced
1 tbsp olive oil
2 tsp mixed spices
1 tsp ground cumin
1 tbsp tomato purée
1 lamb stock cube
½ bunch coriander, chopped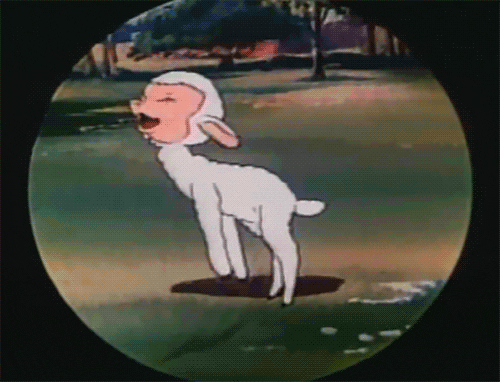 Method
1. Ensure your lamb is thoroughly defrosted, before placing it in the slow cooker and covering it with the olive oil.
2. Fry the onion until it softens and add it to the slow cooker.
3. Add the carrots, spices, tomato purée, stock and 250ml water and swirl everything around the slow cooker pot.
4. Add more water, if needed.
5. Cook on low for 8 hrs or high for 4 hrs. Stir in the coriander in the last 10-15 minutes.
This delicious recipe is perfect for Easter Sunday. The slow cooker will help add a certain relaxing feel to the day's proceedings.
What to serve with Moroccan Lamb Tagine
Couscous is the most popular choice of accompaniment, but flatbreads are always good to mop up some of the lovely sauce.
We would always recommend some cooked rice or some mashed potatoes, but, as the dish already includes sweet potato, some may consider that to be a bit carb-o-rama.
Whatever you serve this dish with, there's no denying that this lamb tagine slow cooker recipe is hearty, easy and will set your Easter Sunday up for a truly delicious meal!