Cocktails & Mocktails Menu
/
June 20th, 2019
/
There are currently 0 comments
Summer's here and the time is right for dancing in the street.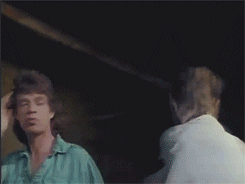 It's also a pretty good opportunity to indulge in some delicious Mocktails and Cocktails made by our Boston Cocktail Set.
These menus are full of delicious and refreshing drinks and, with a whole host of different ingredients, there will be something here for everyone.
For these recipes, we used the following products. To buy your own, simply click on the links below the images.