A list of ways to keep the kids entertained during the school holidays
/
March 15th, 2019
/
There are currently 0 comments
The School Holidays…
In theory, they are a time of relaxation and bright sunshine.
In reality, it can be a hellish trip to soft play, just so you can have a sit-down.
Thanks to Andrew James, we have a list of great activities that are great for keeping the kids entertained.
If it's a lovely day, then it's a perfect day for a picnic. Find the nicest spot where you can sit as a family or even if it's just you and the other half, while the little ones run around.
Crafts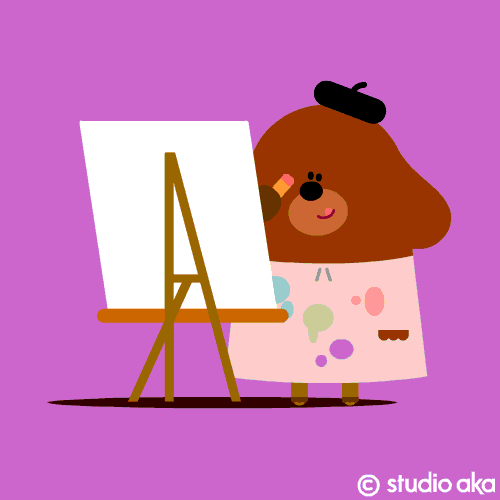 If your little people enjoy making things, the school holidays are the perfect time to make cards, games and pictures. If there's a birthday in the family coming up – or even with Easter itself in mind – get the glue gun out and get creative!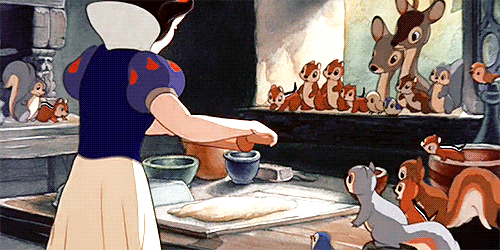 If the kids enjoy time in the kitchen, baking a cake or little cakes might be the way forward. We have a fantastic range of products, including the Stand Food Mixer, Cream Whipper and Cake Decorating Set that are always lots of fun with little bakers.
Explore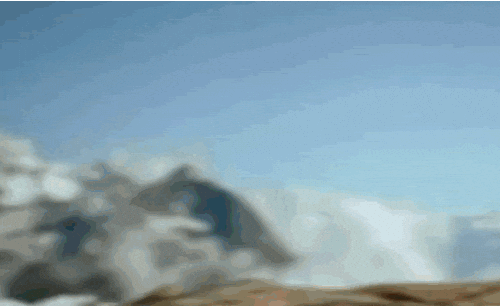 Go for a nice walk/jog, maybe even take the dog. Stretch your legs and let the little ones run riot in your local area, whether it's the park, the beach or a beautiful country path.
Film Day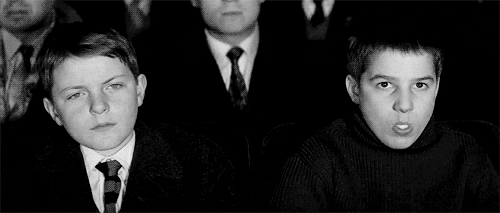 Whether it's nice outside or not, there's no shame in staying indoors and making the living room your own personal cinema. Parenting is a physical role to play and there's a good chance your little ones will need a bit of chill time as much as you do.
Make it a real cinema experience by rustling up some popcorn and/or ice cream.
Have a clear out
It might be time to say ta-ra to old toys and give play areas a proper sprucing-up. If so, consider how a new storage system might come in handy when getting the tweenagers and teenagers to organise their clutter.